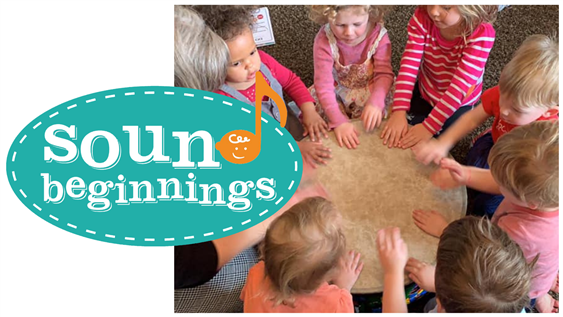 Sound Beginnings 3-day sample class
(ages 0-5)
Have you been wanting to try out Sound Beginnings, but not ready to make the 15-week commitment?
This is your chance to give it a try in a quick, 3-day class! No extra materials needed, just come ready to dance and sing and play! All classes will be held at Miss Steph's studio in Broomfield.
Click on class time below to register:
Tuition - $40 single child/$50 family* (Venmo, cash, or check - paid at enrollment to hold your place in the class)
*If you register for fall Sound Beginnings - Black Spiders, your $40/$50 will be applied towards your fall tuition. What a deal!! (new enrollments only)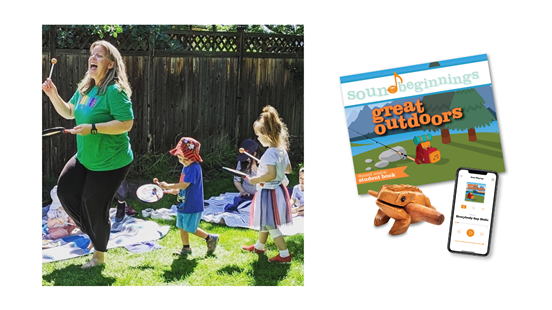 NEW - Great Outdoors summer semester!
(ages 0-5)
Bring your backpack and your picnic blanket for this fun music class full of songs and activities celebrating our great outdoors! You don't necessarily need your 10 Essentials, but plenty of musical adventure will be had in this 8-class session (M,W,F 5/31-6/16). All classes will be held outdoors (weather permitting), and each student will receive a book, an album of songs, and a frog rasp as our special semester instrument. What a perfect way to kick off summer here in beautiful Colorado!
Tuition - $110 single child/$135 family (tuition billed separately from student materials)