Now enrolling for Spring 2022!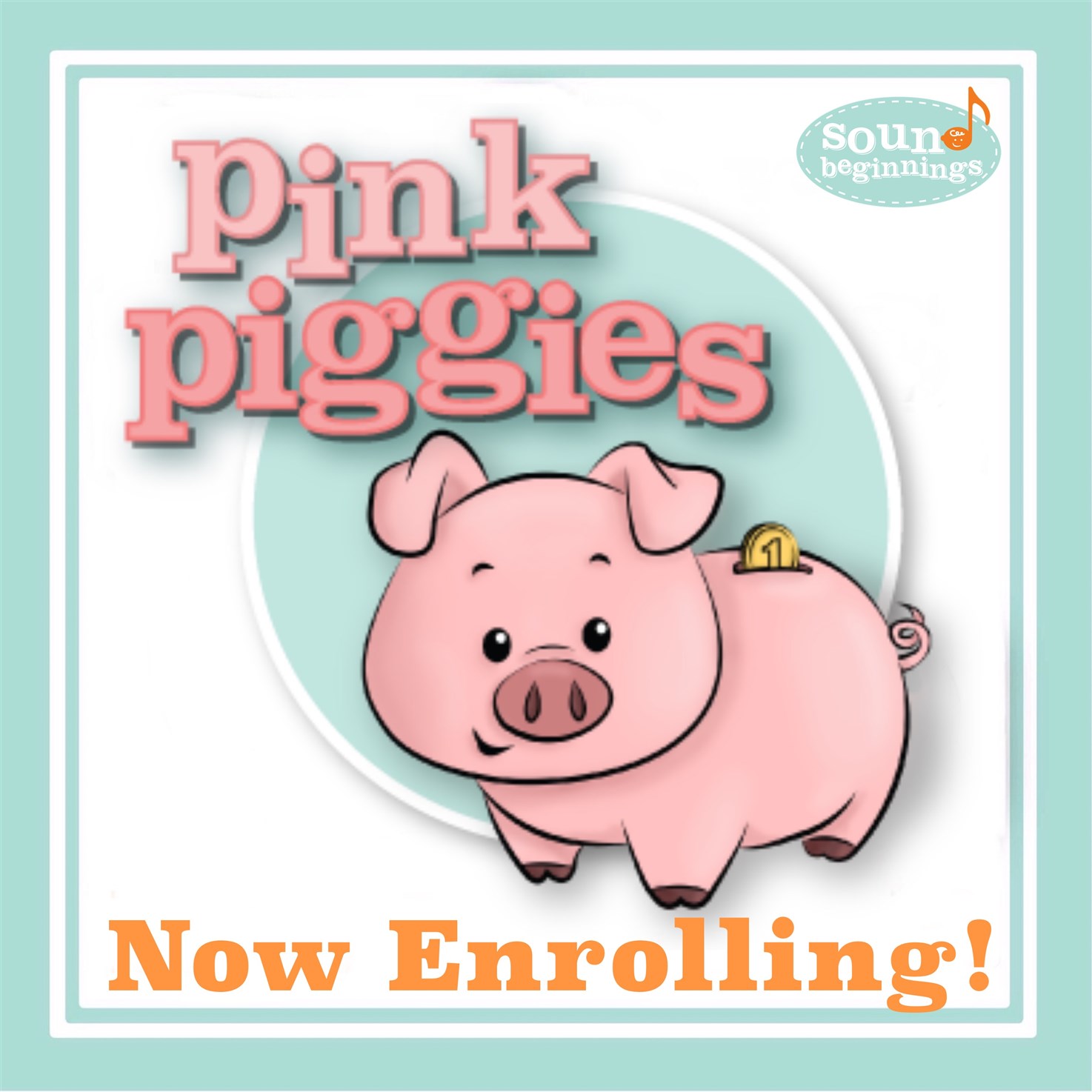 Sound Beginnings: Pink Piggies (ages 0-4)
Contact Miss Steph to attend a FREE class
Enrollment for Let's Play Music (ages 4-6) beginning piano classes opens in March 2022 - click here to be added to the wait list
Whether you're looking for an early musical experience or fun and engaging piano lessons for your young beginner, you will find quality music education at Making Musicians in Boulder Valley. Click below to learn more about each class and to see which would be the best fit for your child.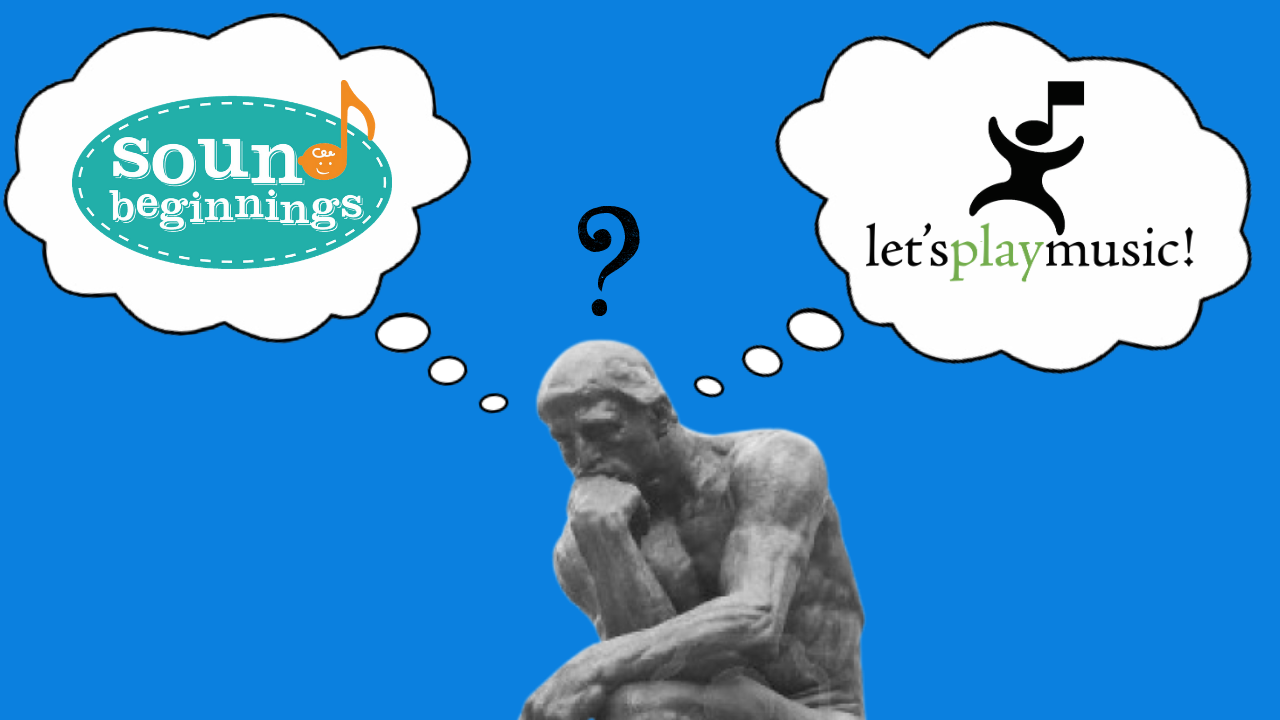 Welcome to Making Musicians in Boulder Valley!
In this age of COVID-19, our children's lives have been turned upside down. At Making Musicians in Boulder Valley, we understand what a vital role music plays in our mental well-being and have vowed to keep the music going. Classes were fully online for over a year, but with Miss Steph's wonderful new outdoor space, that changes the game! With all classes currently outside (weather-permitting) and masks required when we are unable to socially distance or when we have to be indoors, your family's health and safety are of upmost importance to us. We can't afford to let our kids lose another year of learning, and we're doing everything we can to keep it going. May there ALWAYS be music!
---