ATTENTION - Due to the ongoing COVID-19 pandemic and in accordance with public health recommendations, all classes will be conducted online until further notice. Please contact Miss Steph for more information, and thank you for your understanding.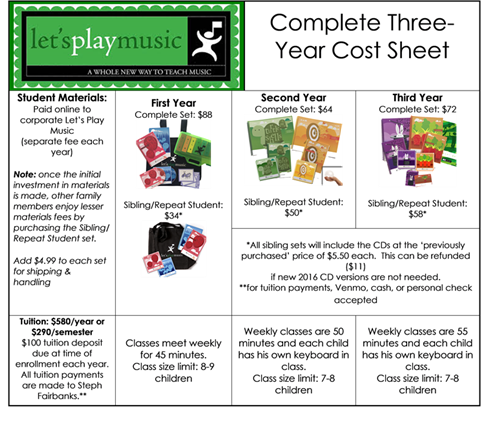 **Additional student materials to supplement online learning will be supplied at no further cost.**
Financial aid is available to families in need - everyone should have access to music!
Fall/Spring 2020-21 - Red Balloons/Blue Bugs
NEW CLASS JUST ADDED - THURSDAYS AT 4:30PM
(STARTS OCTOBER 15TH)
Weekly classes via hybrid of YouTube and Zoom on Thursdays at 10am, 3:30pm, and 5pm

(Please choose a time that will also work for your family when we are again able to meet in person.)