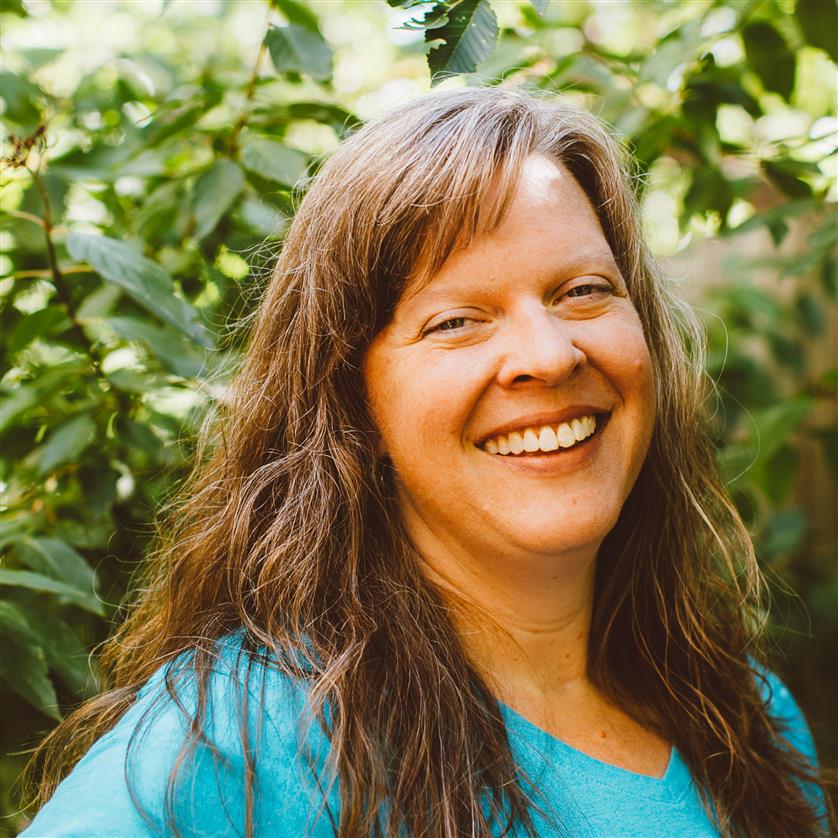 Hi there! I'm Steph Fairbanks, and I've been teaching music to children for more than twenty-five years. My very first instrument was the ukulele (thanks, for teaching me those four chords, Dad!), and I started piano lessons at five years old and then violin when I was ten. I can't remember a time in my life when music didn't play an important part. I earned my degree in Music Education at the University of Oklahoma in 2003 and taught string orchestra in various capacities before moving to Boulder in 2004 for my husband to attend grad school at the University of Colorado. My oldest was born that first summer we lived here, and I realized as he got older that I missed teaching and we needed more music in our lives. So in 2006, I started a Music and Movement class in CU's Graduate and Family Housing where over more than ten years I taught hundreds of children from dozens of countries. After teaching orchestras, private piano and violin lessons, adult choirs, children's choirs, and musical theater, I had found what I truly loved to do - to teach young children, right in those precious and important first years of their musical education.
My introduction to Let's Play Music happened in 2017 when I was looking for piano lessons for my then-five-year-old twins, and a friend invited me to a sample class. I had never heard of it, but I was struggling with wanting to find a teacher that would not only inspire my kids and make learning the piano fun, but also teach them quality material. I attended that sample class not knowing what to expect...and I was blown away. I could not believe the material that the children are taught from the very start - I hadn't even learned some of these things until my music ed classes in college! The twins completed their third year of Let's Play Music in the spring of 2020, and I can say with confidence that any parent hoping to give their child a quality and comprehensive musical foundation will find what they're looking for in Let's Play Music. I am so happy to be teaching both Let's Play Music and its little sister program, Sound Beginnings, because I know that what I'm giving the families in my studio is an education and skills that will last a lifetime.
To keep my personal creative juices flowing, I play piano in a local singing group, Key of She. I am a member of the Music Teachers National Association and am active in the Boulder Area Music Teachers Association. In addition to living and breathing music, I have four pretty great kids, a fabulous husband, and a spoiled rescue mutt who all tire my brain and fill my heart. They all wish I were a little quieter ("Why do you have to sing all the time, Mom??"), and I wish they appreciated my singing a little more. We enjoy family bike rides, movie nights, hikes, board games, and we live for Sunday night desserts. Two of my children are autistic, and I find much joy and inspiration in my role as a moderator for a parent support group with the Autism Society of Boulder County. I am a fierce advocate for autism acceptance and non-ableism regardless of disability, and I strive to make my studio a place where all families feel welcome and free of judgment. So come on in - let's play music together!