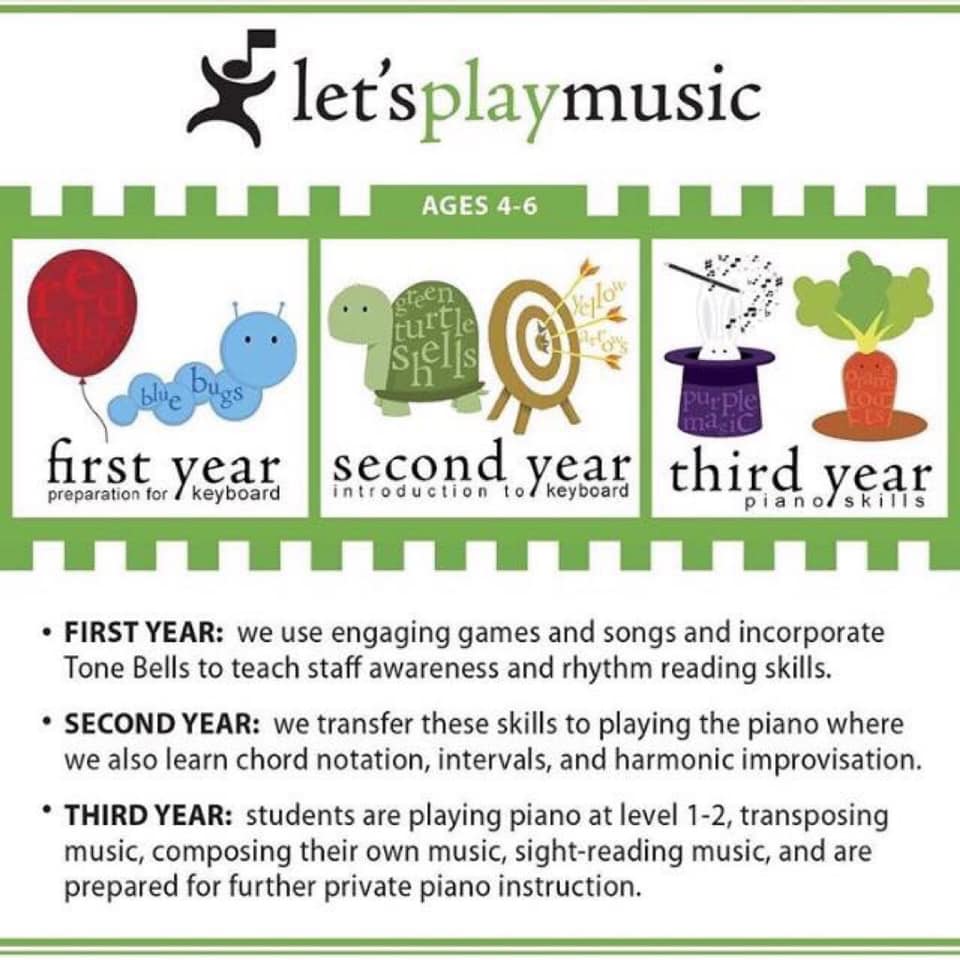 Let's Play Music:
Years
1
, 2, and 3
Enrollment for Fall 2023 classes is open to all! There are spots remaining in the Thursday 3:15 class only.

All new Year 1 students must be between the ages of 4-6 on August 1st (for young 4-year-olds, please read
this post
before deciding what you want to do) and must attend a free sample class prior to enrollment.

See below for upcoming sample classes, and please let Miss Steph know if you have any questions!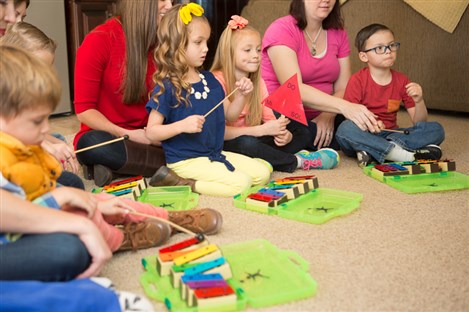 Let's Play Music - come try a class for free!
(ages 4-6)
Piano lessons can be fun and engaging! Come and try out a Let's Play Music class and experience for yourself this active, playful program that will keep children not just interested in learning about music, but excited to keep practicing and improving.
Click on date below for more information and to register for a free class!