ATTENTION - Due to the ongoing COVID-19 pandemic and in accordance with local school district policies, masks will be required in the fall for all people 2 years and older indoors (and outdoors when unable to maintain social distancing) until further notice with classes going online on a temporary basis if necessary to maintain the health and safety of all students and their families. Please contact Miss Steph for more information, and thank you for your understanding.
---
NOW ENROLLING FOR SPRING 2022 -
PINK PIGGIES starts the week of 1/16!
(see schedule below)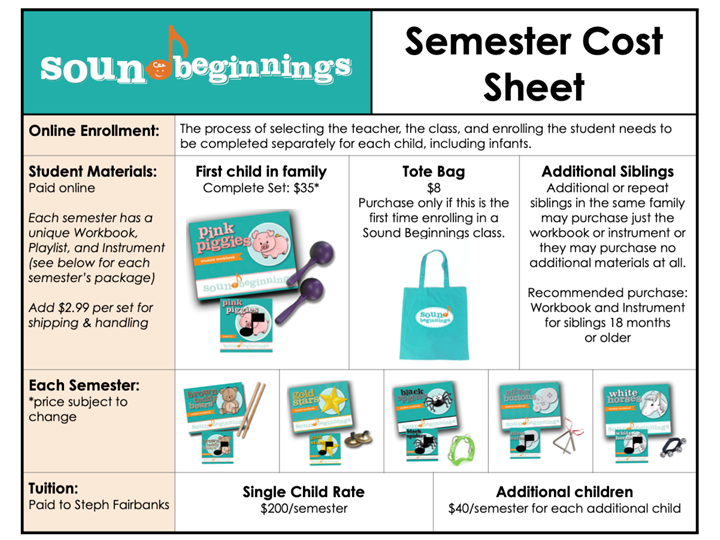 Financial aid is available for families in need - everyone should have access to music!
Tuesdays at 6:30pm
Wednesdays at 9am, 11am, and 12:30pm
Fridays at 10am (Inclusive classes for children of all abilities @East Boulder Rec Center*)
*in partnership with Boulder Parks and Recreation and the EXPAND program