ATTENTION - Due to the ongoing COVID-19 pandemic and in accordance with local school district policies, masks will be required for adults (and as appropriate for children) in-studio until further notice with classes going online on a temporary basis if necessary to maintain the health and safety of all students and their families. Please contact Miss Steph for more information, and thank you for your understanding.


NOW ENROLLING FOR FALL 2021 -
BROWN TEDDY BEARS!
(see schedule below)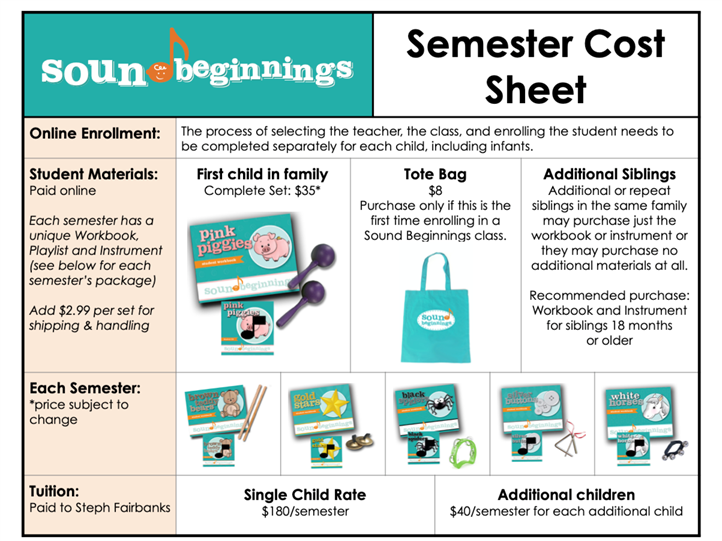 Financial aid is available for families in need - everyone should have access to music!
Tuesdays* at 6:30pm
Wednesdays* at 9am, 11am, and 12:30pm
Classes start August 25th
*Possible Monday or Friday class will be added depending on interest, so please contact Miss Steph if that is your day of choice!