August 2020
Gone are the days of summer...are you ready for back to school?
The lazy days of summer are coming to a close and starting school is on the horizon for most children. So, this is a great time to slowly start adjusting back to more structured routines. Adding musical activities to your morning and nighttime rituals are a great way to add playful fun and bonding time as well as cheerful compliance.



---
Transitioning between activities
Using a song to help children transition will create interest and place focus on having fun while they are doing something they don't necessarily want to do. Here's how it works:
3-5 minute song warning: Turn on a song and tell them that when the song finishes it's time to transition to your next activity. If one song isn't long enough, let them do two, but set the expectation and hold to it.
Singing the story: If you meet resistance, sing the story of how to get from Point A to Point B. Pick a familiar song and change the lyrics a bit. Have fun and be silly! For instance, sing, "The Itsly-Bitsy Tommy climbed into the car seat. Down came the seat and covered Tommy's feet! Out came the buckle and clicked around his tum-my, and Itsy-Bitsy Tommy was ready to go again!" Not perfect, but I hope you get the idea. (Schmidt, Maren. "Seven Parenting Problems You Can Avoid." Marenschmidt.com, Kids Talk Newsletter"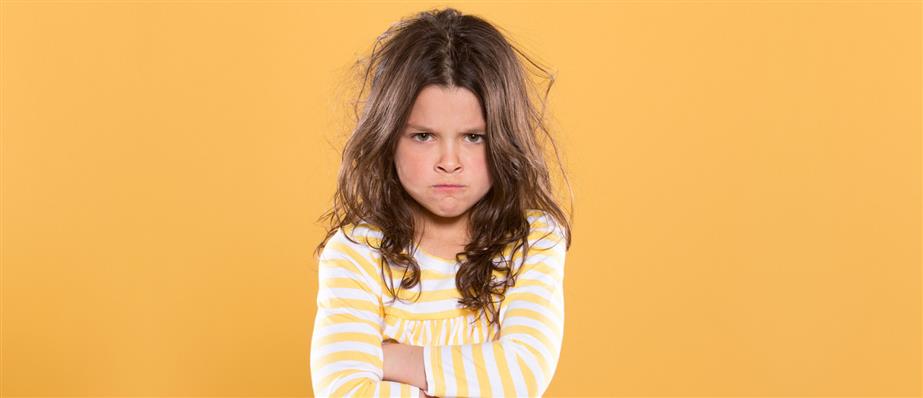 Bedtime routines



In the digital age, kids need classical music more than ever. So why not play the classics with a get-up-and-move beat? Click the picture and check out these really fun, fast-paced classical songs. Use them in the activity below.

Music routine bedtime: Give your child a checklist of bedtime steps. For example -

1. Pick up room
2. Put pajamas on
3. Brush your teeth
4. Get in bed

Then turn the music on and tell them they have two songs to complete all of the bedtime jobs. If they beat the songs, you read them a special book before they go to bed!


---



Happy Working Songs



It's important for children to learn how to clean up after themselves, but sometimes it's so much easier to just do it ourselves to avoid the fight. However, if you add music to your cleanup time, it's fun and everyone wins! This blog post shares 10 happy working songs to enjoy with your family as you clean up. Click the picture to hear more and hear the songs.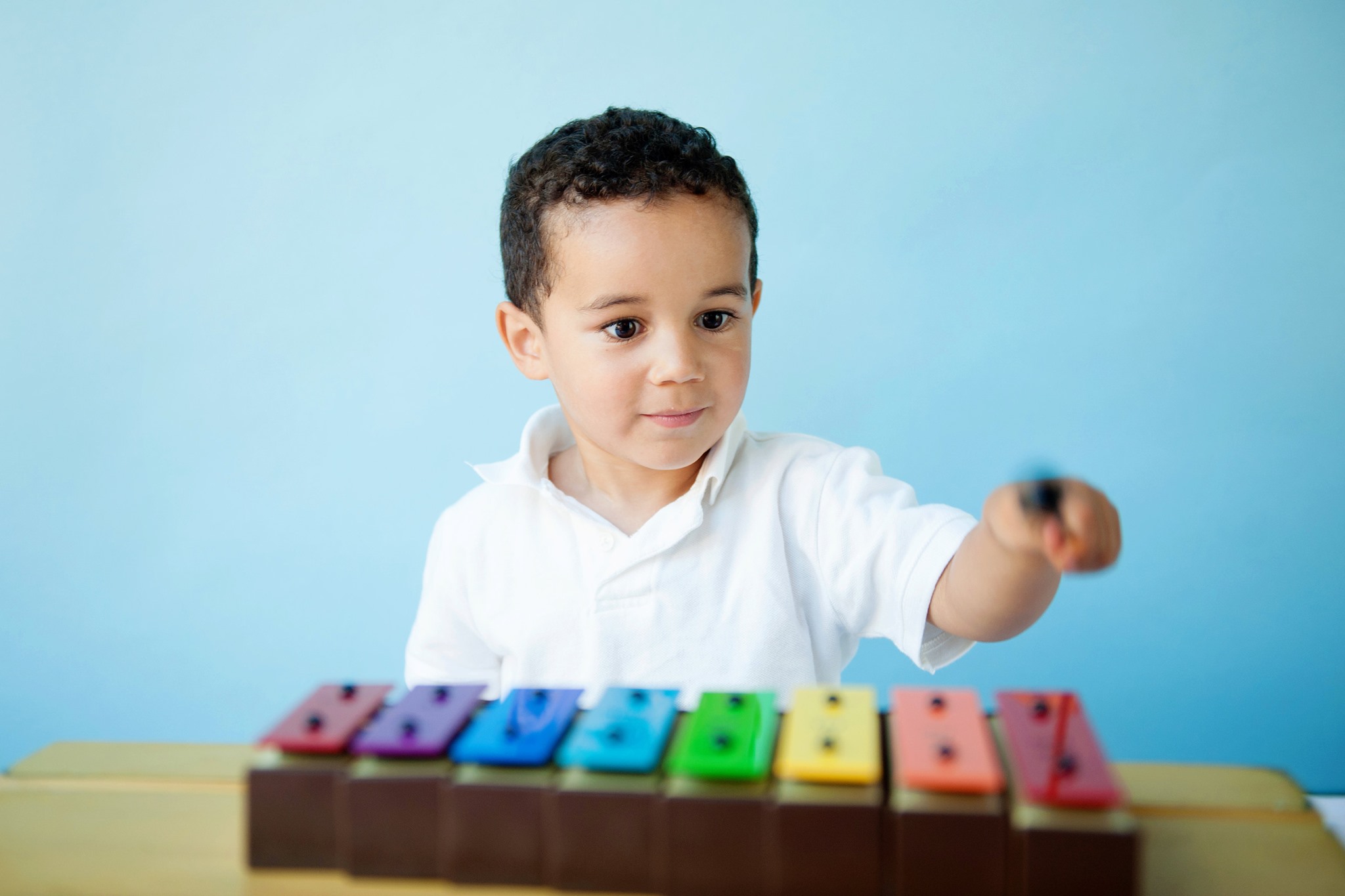 Music classes for young children...there's still time to enroll!
Enrollment for my Let's Play Music and Sound Beginnings music classes is still open! The first day of classes is August 27th. Sound Beginnings class is for students ages 0-4 with an adult, and is a perfect preparation for Let's Play Music. Let's Play Music is a beginner piano class for children ages 4-6. You can find more information under the tabs here on my website, or fill out the contact form if you have specific questions - I'd love to help you figure out the answers! You may also request a free sample class so you can see how the online format works and if it would be right for your child. I'd really love to have you join us - all are welcome!!