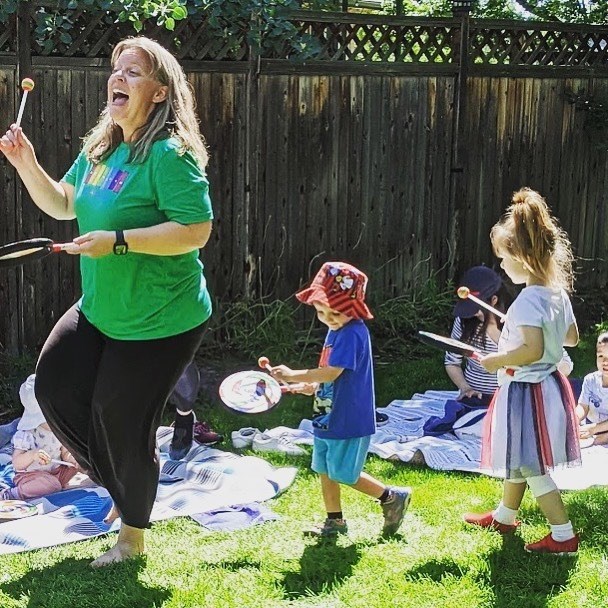 Sound Beginnings summer sample class
(ages 0-4)
Have you been wanting to try out Sound Beginnings, but not ready to make the 15-week commitment? This is your chance to give it a try in a quick, 3-day class! No extra materials needed, just come ready to dance and sing and play! All classes will be held outside at Miss Steph's studio in Broomfield.
Click on preferred class time to register:
Tuition - $35* (Venmo, cash, or check - paid at enrollment to hold your place in the class)
*If you register for fall Sound Beginnings - White Horses, your $35 will be applied towards your fall tuition. What a deal!!